I Want to Change the Title of a Piece of Artwork †

When you bring the cursor close to the title on a piece of artwork's page, the background will become pink. Click on it.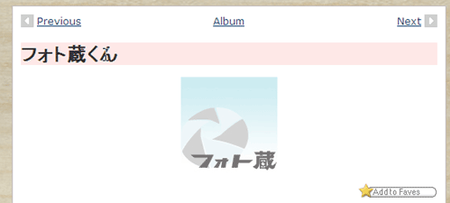 Write in your new and improved title, and press the OK button to set the change.